Our pre-rolls are always made from whole flower, single strain cannabis for maximum flavour and potency.
1 product
Bubble Hash Infused Pre-Rolls
Our Bubble Hash Infused Pre-Rolls combine aromatic BC bud with pure, full-melt bubble hash for a smooth, intensely potent smoking experience.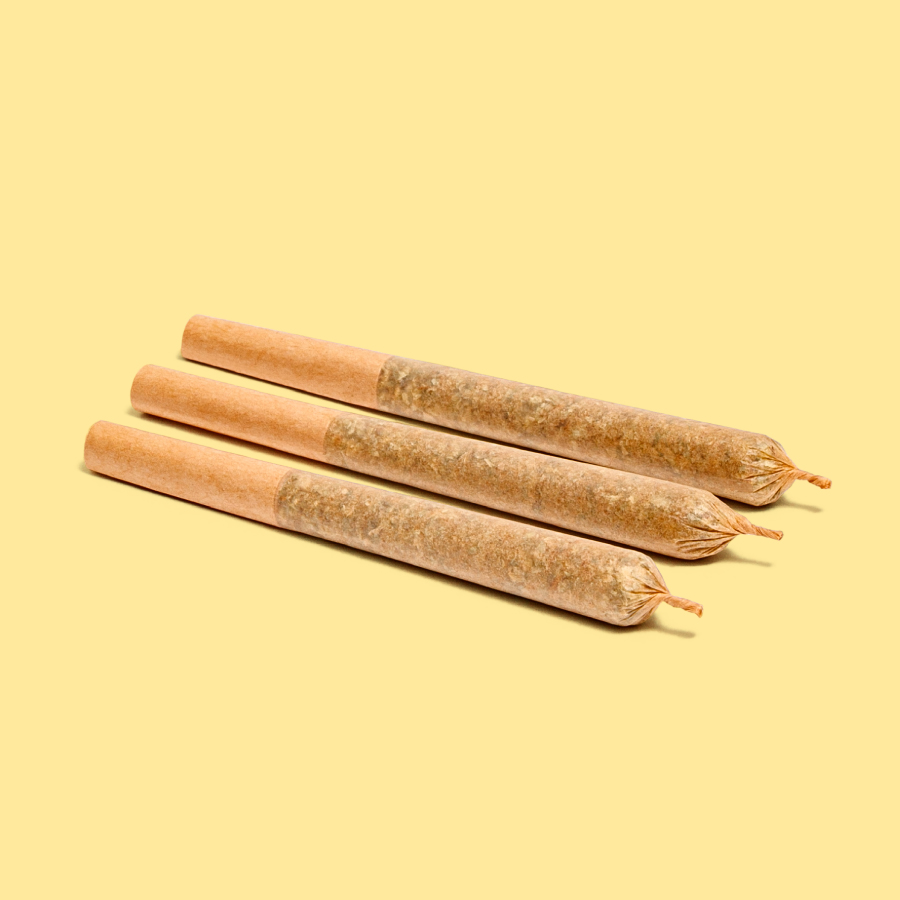 INFUSED PRE-ROLLS

Bubble Hash Infused

Black Cherry Punch
Frequently Asked Questions
What's in Pure Sunfarms' pre-rolls?

Our pre-rolls are single-strain and made with the best parts of our BC-grown cannabis flower – whole bud, no shake – to ensure the highest potency and flavour with every pull. Each tube features pre-rolls in one of our popular signature strains, grown naturally with care in our BC greenhouse.

How are Pure Sunfarms' pre-rolls made?

We use a semi-automated process to create our pre-rolls. Each one features a tapered design, finished with a twist to seal it tight, while also acting as a convenient wick.

Will the potency of flower in Pure Sunfarms' pre-rolls be the same as your dried flower?

Yes. You can expect Pure Sunfarms' pre-rolls to have the same potency as our dried flower for a consistent and reliable cannabis experience from start to finish.

What rolling paper does Pure Sunfarms use for pre-rolls?

Pure Sunfarms' pre-rolls are wrapped with all-natural paper and sealed with organic, vegan and non-toxic glue.